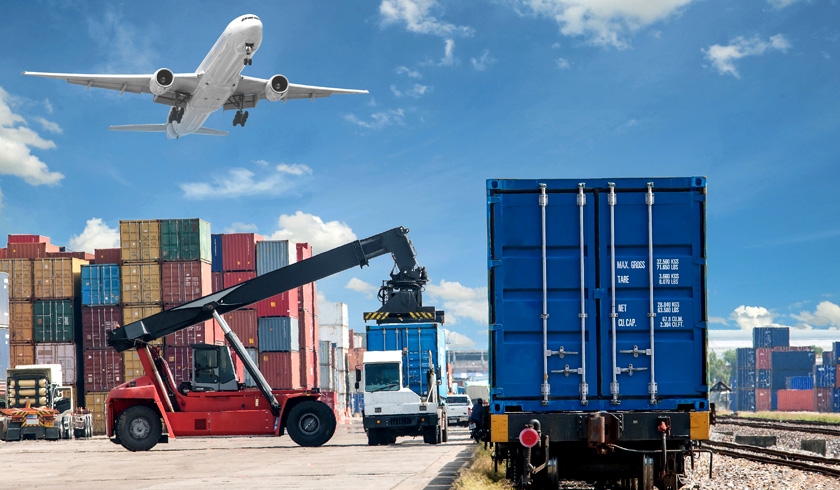 Logistics & Warehousing
In line with global trends and prospects within the logistics sector, as well as leveraging on its strategic location and accessibility, Pengerang Maritime Industrial Park welcomes investments in the following logistics sub-sectors in participating in the global and Asian supply chain:
Regional Distribution Centres
A Regional Distribution Centre (RDC) refers to collection and consolidation centre for finished goods, components and spare parts produced by its own group of companies for its own brand to the be distributed to dealers, importers or its subsidiaries or other unrelated companies within or outside the country. Among the value-added activities are bulk breaking, repackaging and labeling.
International Procurement Centres
An International Procurement Centre (IPC) company refers to a locally incorporated company, which carries out a business in Malaysia to undertake procurement and sale of raw materials, components and finished products for its group of related companies and unrelated companies in Malaysia and abroad. This would include procurement from, and sales made to, local sources and third countries.
Integrated Logistics Services
An Integrated Logistics Services (ILS) company refers to a locally incorporated service provider that undertakes integrated logistics services i.e. freight forwarding, warehousing and transportation.
International Integrated Logistics Services
An International Integrated Logistics Services (IILS) provider is a company that provides integrated and seamless logistics services (door-to-door) along the logistics supply chain as a single entity on a regional or global scale.
Halal Logistics Hub
A halal logistics hub is a hub which offer end-to-end halal logistics, ensuring halal compliance handling and storage processes, accreditation facilities, validation facilities as well as decontamination/sterilisation processes.
Ongoing Trend For The Energy Sector Of Malaysia
Malaysia's energy demand will almost double between today and 2040, with rising contributions from all energy sources.
Fossil fuels remain dominant in Malaysia's energy mix, with its share still projected to exceed 90% by 2040, although the hierarchy changes. Coal demand increases by more than a factor of three over the projection period, overtaking both oil and gas to become the primary fuel in the country's energy mix. Oil demand is projected to rise to about 1 million barrels per day by 2040, while the growth in natural gas demand slows.
Demand for renewables more than doubles by 2040, with their share of electricity generation rising to 16%, underpinned by strong policy support.
Malaysia's role in international markets shifts as the country becomes increasingly dependent on oil and coal imports, while natural gas exports fall back.
Source: Southeast Asia Energy Outlook 2015, by International Energy Agency (IEA)